5 One-of-a-Kind Hotels in El Paso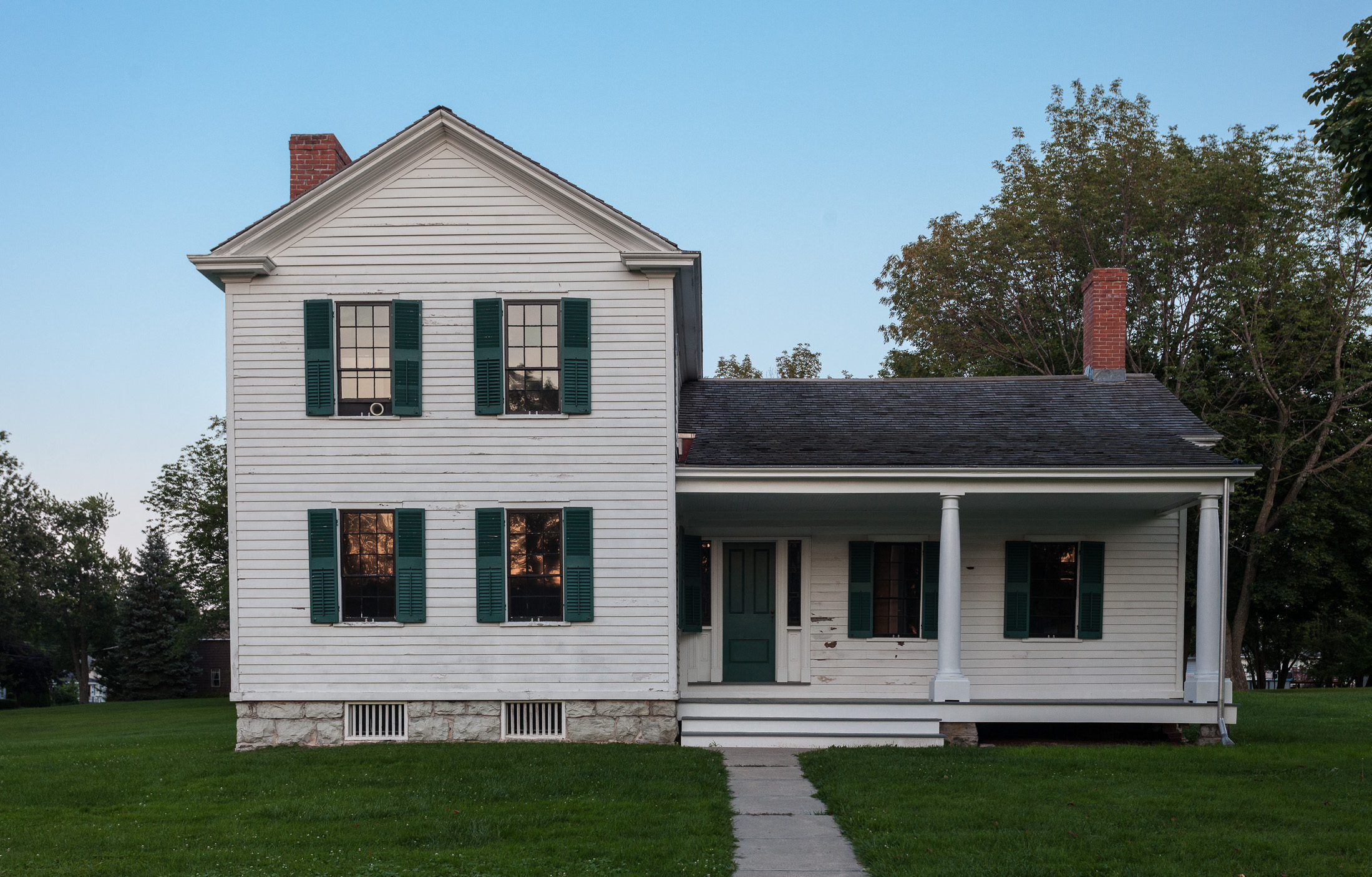 Although there's a lot about a city that can make it incredible, where you spend the night can change everything about how to experience it.  El Paso is a border city that offers a lot of excitement and fun that could stun anyone, and its hotels are included in that!
These are the five most unique hotels here and what they bring to the table! 
Lundeen Inn of the Arts
If you want a hotel that feels like you're staying at home, this bed and breakfast offers something unique for everyone.  Every room is styled in its own fun and quirky way, which means that if you stay in a different room every time, you'll never get bored of spending time here! 
The many different pieces of art on the walls and incredible murals and music ensure you'll have a lot to take in and enjoy while you're here!
Aloft El Paso Downton
If you want to be surrounded by the best El Paso houses for sale you can find, you'll want to stay in the Aloft in downtown El Paso!  This trendy hotel has great prices and unique accommodations.  A retro and gorgeous exterior will leave you stunned when you walk in, and it's incredibly modern and artistic looking.  The furniture is beautiful, and everything from the flooring to the walls and the layout of the rooms and common spaces feel purposefully chosen.  This is a lovely and comfortable place to stay. 
Hotel Paso Del Norte
When you want a unique and gorgeous vacation, it's time to head to Hotel Paso Del Norte.  This is an extremely photogenic hotel, with everything from the bathrooms, to the bedrooms and the rooftop pool just begging to have photos taken.  This is an awesome stop for anyone who wants to stay somewhere that will leave everyone a little jealous when you bring pictures abc from your vacation! 
Hotel Indigo 
Possibly the most popular hotel in the city, Hotel Indigo El Paso Downtown, is an incredible stop.  Often listed as the best stop in the town, this unique hotel has a modern, updated look that's ribboned throughout with fun southwestern and Mexican styles.  Although it was built in the 1960s, it has countless modern amenities and fun for everyone who's in town. 
Stanton House
When you're ready to feel pampered in a historic building in the middle of downtown El Paso, it's time to head to Stanton House.  This incredible building offers upscale dining, a spa, and an amazing cocktail bar.  Locals will come here to drink and hang out, while tourists say this is one of the best places to party and have fun while still living in the lap of luxury.  Rooms are generally affordable and make traveling a lot of fun while still giving you a chance to be worry-free.
El Paso Will Surprise You!
Whether you're new to El Paso or you want to switch things up on your next visit, consider staying in one of these hotels!  Not only are they unique and fun, but they're highly rated by locals and tourists alike.