How to choose a Web Designer to Build Your Website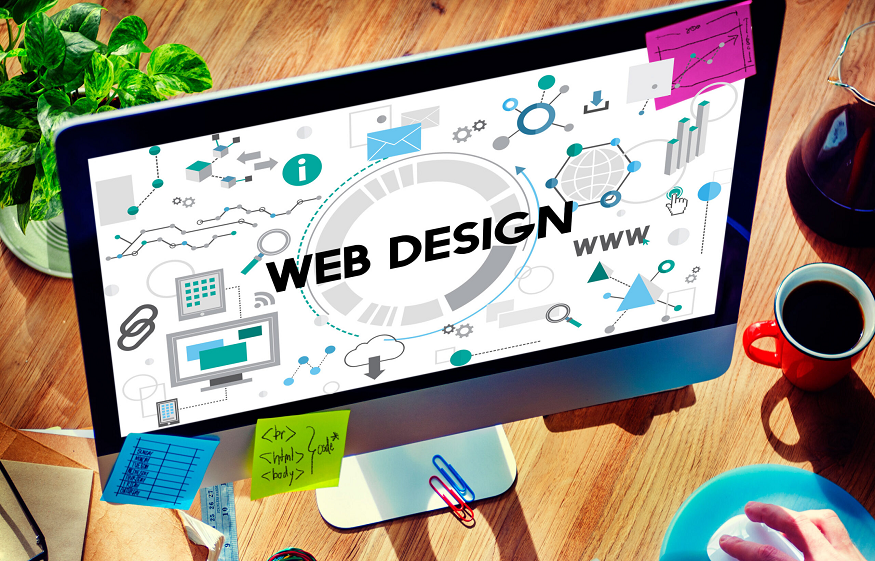 In the age of easy-to-use website builders like Wix, Squarespace, and Weebly choosing to pay a web designer to build your website might seem like a bit of an extravagance. Wouldn't it be quicker and easier to just use one of these DIY website builders? I'm going to give you a few reasons why it might be a good idea to consider using a professional web designer instead.
Choosing a web design company to build your new website is a major challenge. I mean, there are over 100,000 web designers out there, and it is really challenging to find the best one with the right price while ensuring they deliver an amazing product. To make the process easier, you need to look for certain indicators and guidelines.
Cost versus quality
You should never choose a web designer solely based on price alone. The lowest price is not always the best deal, and in some cases can cost you more in the long run.
It's important to do your research before choosing a web designer. Look at their previous work, read reviews of other customers who have worked with them and ask them questions about their design process and what they expect from you as their client. This will help you understand whether they are well-qualified for your project and whether they have experience working with businesses like yours before.
Competence
A good web designer should be able to communicate clearly with you throughout the design process. They should also be available when needed (and not just when it suits them). If possible, meet them face-to-face so that you can establish whether or not they are someone you would enjoy working with over an extended period of time.
Experience
You want a web designer who has experience in building websites for your industry or at least has experience building websites for businesses like yours. A web designer with experience will be able to give you recommendations on what works and doesn't work in their industry and how best to position your business online.
Reliability
You also want someone reliable. You don't want to be stuck with an unfinished website that needs more work done on it, or worse yet, not even have the website built at all! Make sure that your web designer can provide references and testimonials from previous clients so that you know they are reliable.
The estimated time it takes to create a website is 8 weeks. That's why it's important that your designer is reliable enough to respond quickly when you need them most — during the launch process.
Finding a competent designer can make or break your website.
Ultimately, it's your site. You are the one who will be paying for it, using it, and living with it. So find a web designer that you can trust, who understands your website's goals, and is willing to work with you throughout the design process. The result should be a website that meets your needs—a site that represents you well. Best of luck to you in building your new website!