Which Is Right for You: Amazon Individual vs. Professional Seller?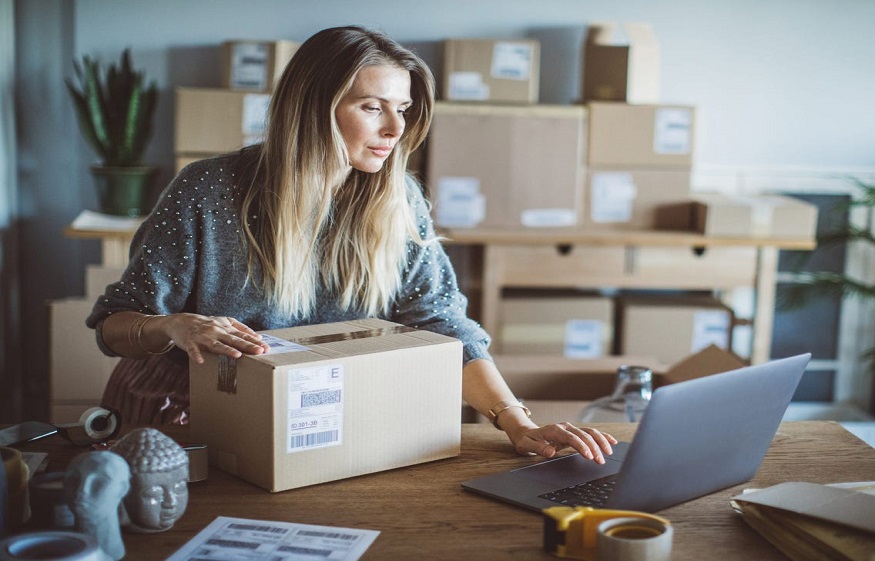 Whether you should be an Amazon individual seller or a professional seller depends on how you want to use Amazon. For example, consider how many goods you are likely to sell per month as well as the categories in which these items fall. To sell in some categories, you will need Amazon's permission, which can only be requested by professional sellers. These are some of the categories:
Automobile components
Accessories and clothing
Personal hygiene and beauty
Collectibles of Fine Art
DVDs
Accessories for travel with food
Watches
Industrial Professional Services for Businesses
Another thing to consider is that having a professional seller account can help you increase the exposure of your listings. For example, you will be able to conduct promotions, offer gift services, build sponsored listings using PPC advertising, and take use of other unique listing features.
What kind of merchandise do you intend to sell as an Amazon Individual seller?
You cannot generate new Amazon listings with an Individual Seller Account plan; therefore you can only sell things that are currently on the Amazon marketplace. This might be a viable solution if you're interested in retail arbitrage, but what if you want to create your own private label product? In that scenario, you will need to start with a Professional Seller Central Account plan right away in order to create your product listing.
How to Convert an Amazon Professional Seller Account to a Personal Account?
You can begin as a professional seller and then realize that the investment is not worthwhile. This could be the case if you sell fewer than 40 items per month and think the extra features are either unnecessary or too expensive. Another reason for switching could be that you're already selling online and want Amazon to help you grow your business.
It is simple to make the switch and go to your account settings and look for the option to switch from a professional to an individual seller. Remember to do this on the last day of your plan, otherwise you will be charged a fee for each item you sell before it's required.
What Sales Volume Do You Expect to have if you are Amazon Professional Seller?
The Professional Seller Central Account is the greatest deal if you anticipate selling more than 40 products in a single month, according to basic math. It appears to be straightforward. So you're thinking you will start with the Individual plan and then upgrade to the Professional plan once your monthly sales volume reaches 40 units.
Final thoughts
If your Amazon sales start to increase, you may want to upgrade to a professional seller account. If you routinely sell more than 40 products each month, as we previously stated, you will spend more as an individual seller than as a professional seller. Even if you are selling fewer things, you might want to upgrade to have access to the extra tools and services, such as order and inventory management, unique listing capabilities, and the Buy Box. Another reason you might want to upgrade is if you'd like to start selling products in a category that isn't open to individual sellers. Check the brief here https://www.zonbase.com/blog/deciding-between-a-professional-or-individual-seller-account-on-amazon/