The Future is Now: Understanding the Off-Plan Property Market in Dubai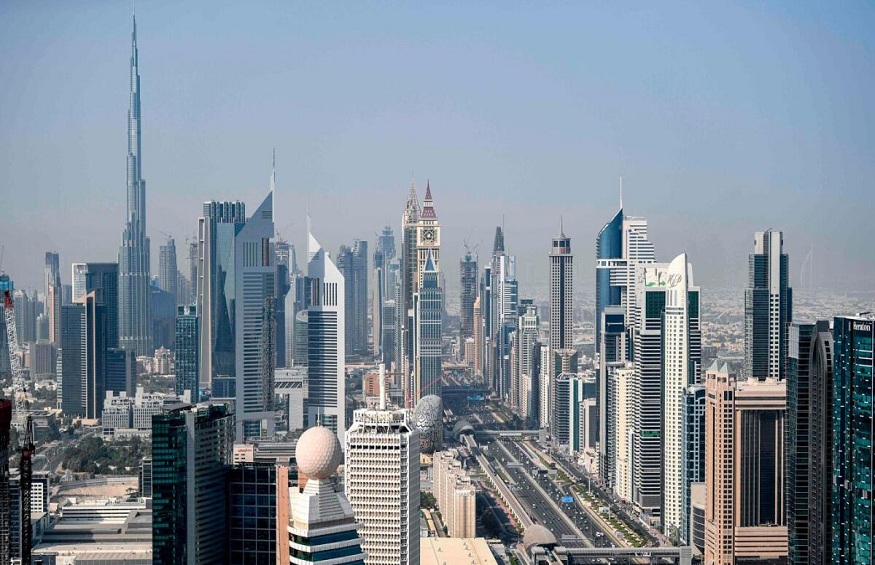 Off plan in Dubai properties are a choice that has grown in favor recently for real estate investing in Dubai. But what does it mean to invest in a building still under construction? And why is it becoming such a well-liked choice among investors and purchasers in Dubai?
A property that is being built and is being sold off-plan has yet to be fully constructed. In essence, you're investing in an incomplete development project in anticipation that the property's value will rise once completed.
The prices of off-plan properties typically tend to be lower than those of completed properties, which is one of the key benefits of investing in one. This allows developers to tempt buyers by offering early-bird discounts and producing cash flow while the project is being developed. Off-plan properties are, moreover, frequently less expensive than completed properties in the same area, making them an excellent choice for purchasers searching for a good deal.
You can choose from a large range of off-plan properties in Dubai, from studio apartments to opulent villas. You can select a home that fits your needs and budget. In addition, many off-plan homes are a part of larger master-planned communities that provide homeowners with various facilities and amenities, including swimming pools, gyms, and parks, making them a desirable choice for families and investors.
The flexibility that off-plan properties offer investors is another benefit. Before the project is finished, developers frequently give customers the option to personalize the property to their tastes, including flooring, appliances, and other fixtures. This allows the customer to customize the house to their preferences.
It's crucial to remember, though, that buying off-the-plan properties also carries some dangers. For instance, the property's value might not increase as much as anticipated, or the developer might experience financial difficulties and be unable to finish the project. But, with sufficient due.