5 reasons why English teaching jobs in Dubai are better than anywhere else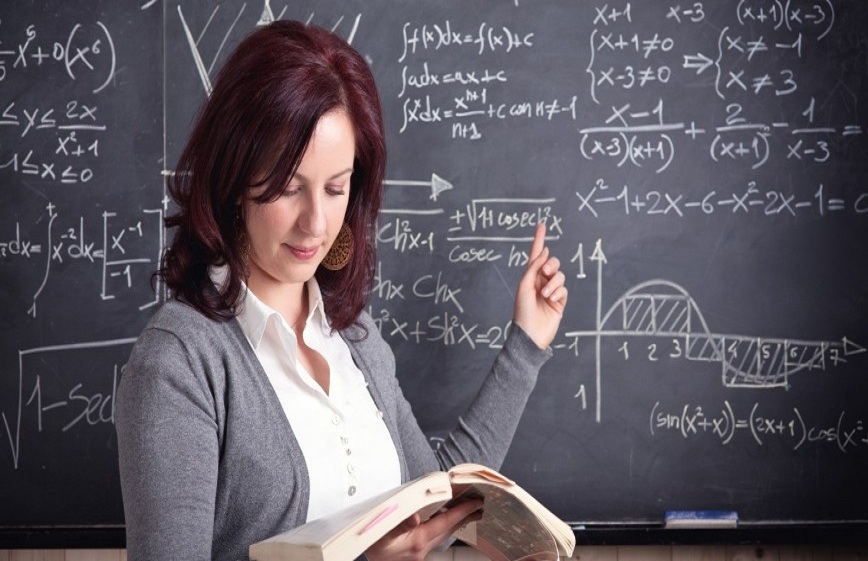 Are you eager to find a new job? Do you want to work in another country, but aren't sure where the best place to go?
In that case, we've got some good news for you, English teaching jobs in Dubai are better than anywhere else. They're better because of the pay, the people, and the location. Let's take a closer look at each one.
The weather
In Dubai, it is mostly sunny. The temperature is nice, with an average of 35.5°C (96°F). It has a typical desert climate, so summers get hot, but that's the only downside. The rain season is short, but there are occasional rains in November and December that bring relief from the heat.
You can enjoy outdoor activities on most days of the year. The beaches are open all year round. How about going for walks or jogging around one of Dubai's many parks? Some teachers even enjoy swimming in the sea during the winter months. There will always be things to do outdoors and you can also take advantage of Dubai's hotel pools if you don't want to go to the beach or a park.
The salary
For most teachers, salary is one of the biggest factors when choosing a job. You're probably not going to move somewhere new with an eye-watering cost of living for less money than you're currently earning, which is why teaching jobs in Dubai are a great choice. A teacher in Dubai can expect to earn more than their counterparts in other countries due to the lower cost of living and tax free salary.
The salary structure is set up so that the best teachers are paid the most and this attracts some of the best talent from all over the world. Teachers need to be qualified and have experience and qualifications relevant to their subject area. Although there is no tax on your income, you will be subject to other costs such as visa fees which need to be considered as part of your financial planning before accepting a new role in Dubai.
The tax free income
One of the most lucrative aspects of moving to Dubai and teaching English is that you will have a tax free income. This means that you get to keep all of your earnings which is fantastic as it means you can save more money. If you don't want to save, then it also means that you can spend more money on non-essential items such as perfume, clothes, electronics etc.
The networking opportunities for teachers
Besides all the perks of teaching at an international school, living in Dubai means you'll have a chance to connect with others who are far from home. There is a large expat community in Dubai, and there are endless opportunities for socializing. This is great for your own personal life, but it also opens up networking opportunities as well. Teaching overseas can be scary and isolating, but when your network extends around the globe and includes fellow teachers who understand what you're experiencing, you won't feel so alone.
Living in Dubai is also ideal because it's only a few hours flight away from anywhere else in the world (except South America). So if you want to spend your days off exploring, it's easy to get out of town and see something new on another continent.
The opportunities for teachers to travel to other countries in the region
While you're in Dubai, you might find yourself itching to see more of what the Middle East has to offer. Luckily, Emirates flies to over 150 destinations worldwide with special offers for teachers who have a valid employment contract in the UAE (and not just in Dubai). You can discover other Persian Gulf states like Qatar or Oman without breaking the bank. You could even take a long weekend trip to Egypt and see the Pyramids of Giza, or check out some of Europe's most popular destinations for less than you'd expect. And if you really want to blow your students' minds next year, maybe one day you'll come back with a tan from hitting up some of the world's top beach destinations on the Mediterranean coast.