Why are Short Term Corporate Housing Units Popular Today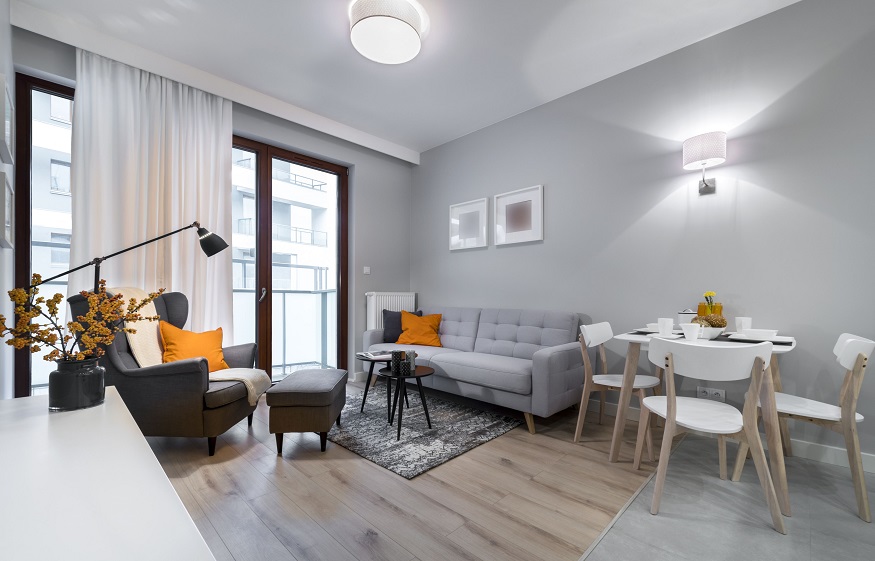 Corporate housing units are residential properties available to tenants on the payments of rent for a short period of time. They generally take the form of private family homes, high-rise apartment buildings, or even condominiums. The residential properties are generally found in affluent areas of popular metropolitan cities. They are suitable for professionals who need to frequently travel to and work in different parts of the country. These include businessmen on a trade delegation trip, consultants, project managers, medical professionals, government employees, executives, auditors, and military personnel. Instead of staying in hotels, travelers are able to get a homely ambiance with corporate housing units. This is why they are very popular today.
Short Term corporate housing – Why should you choose them?
Most people often confuse corporate housing with hotels offering extended stay facilities to travelers. There is a difference between the two forms of short-term accommodations. Companies specializing in corporate housing facilities on a temporary basis provide fully furnished apartments or condominiums with all the necessary amenities. These include 24/7 cable television, internet connections, a fully functional kitchen, adequate food in the refrigerator, housekeeping, and maintenance services. The residential buildings have spacious rooms than hotel accommodations with separate dining areas, sleeping, and relaxing. Moreover, the rents which these companies charge are just a fraction of expenses visitors incur in extended stay hotels.
Rea more: Ali Ata Mentions The Major Reason To Invest In multifamily Real Estate
The benefits of shortterm corporate housing over hotels offering travelers extended stay facilities are as follows:
The occupants in corporate housing accommodations experience more privacy than staying in hotels offering extended stay facilities,
Corporate housing apartments come with furnishings, gadgets, and amenities which occupants find in own homes,
Companies specializing in corporate housing provide facilities keeping in mind the comforts of modern travelers and businessmen,
Corporate housing apartments are generally found in affluent localities where occupants can easily commute to their places of work,
Corporate housing offers companies substantial cost savings when they have to temporarily relocate their employees to different branches,
Companies can even claim suitable tax deductions on expenses they incur for providing corporate housing accommodations to their employees,
Many corporate housing companies even maintain a team of medical professionals to provide emergency assistance to their clients,
Most corporate housing apartments have a separate laundromat where occupants can do their own laundry, and
Occupants of corporate housing apartments can opt to cook their own food as there is a fully functional kitchen.
Shortterm corporate housing is an ideal accommodation for people who temporarily relocate to different cities for work or business. It is a better option for them than staying in hotels offering extended stay facilities. They get more privacy and enjoy a homely experience. Companies providing these housing facilities to their employees during their visit to different departments enjoy considerable cost savings. These corporate enterprises can even claim tax benefits on their expenditure. As the apartment buildings and condos are in affluent localities, employees can easily commute to their places of work without any difficulties. The occupants can even use the same amenities as they find in their own homes and save a lot of money in the process.