Ali Ata Mentions The Major Reason To Invest In multifamily Real Estate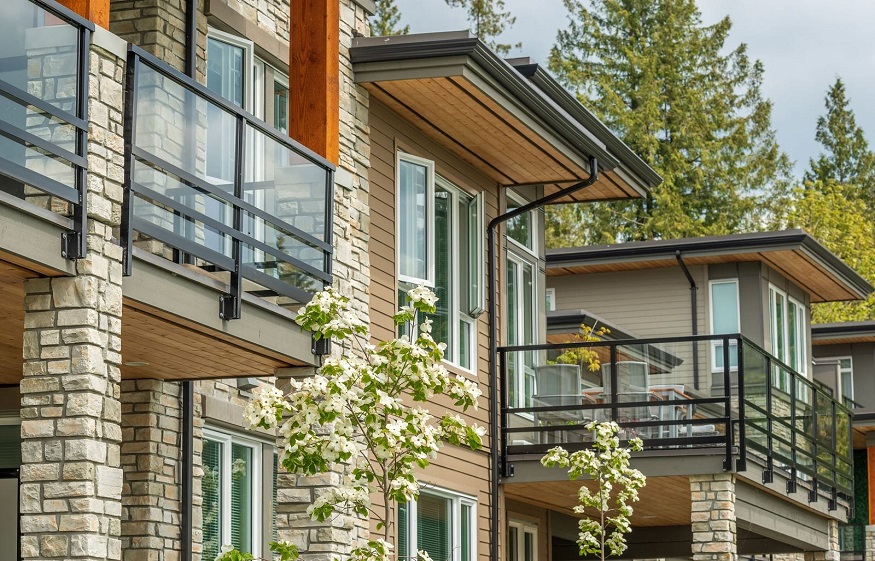 Investing in real-estate is the perfect alternative for individuals who not want to experience the risks that come with the volatile nature of the stock market. As underlined by
Ali Ata,
real-estate investments can also prove to be quite a prudent option for investors who desire to actively participate in growing their capital, rather than simply putting their money in a fund that is managed by a third-person. Another key element of marking real estate investment is that there are multiple strategies that can be used by a single person to grow their money.
Rental property investments are among the most preferred option for investors who desire to have an additionally source of monthly income, but along with a steady appreciation in value of their distinct portfolio. When it comes to the domain of real-estate, there are two key types of properties that one may invest in, single-family and multifamily. Ali Ata mentions that multifamily properties basically refer to apartment complexes where there is more than one rentable space, and investing in them can come as a huge advantage for people.
Read more:
Everything Explained About The Nasdaq NYNY Stocks
Ata and his company, the AAIM Development has in fact recently acquired their very first multifamily residential building for $2.7M, so as to add to their portfolio of commercial retail buildings. This building is located near the O'Hare International Airport, in the region of Northwest Chicago. According to Ali Ata, his company has plans to acquire even more multifamily properties in the coming months for the purpose of diversifying its holdings. He additionally stresses upon the many advantages of investing in multifamily property. Here are a few of them:
While multifamily properties can be on a more expensive side, they also are much easier to finance. Even thought at first it may seem like acquiring a loan for a single-family property shall be easier than obtaining funds for a million-dollar complex, it is imperative to note that a multifamily property is more likely to get approved for a bank loan than a typical home as these properties have the capacity to generate a strong cash flow every month.
It takes a lot less time to grow an investment portfolio by buying multifamily properties. This method of investment would be a good idea for people desiring to build a relatively large portfolio of rental units. Choosing to have a 20 unit apartment building is much simpler and easier than going on to buy 20 different single-family homes.
Multi-property investments put the investors in a position where property management makes financial sense. There are many real estate investors who do not wish to carry out the management of their properties, and hence hire specialized professionals to take care of the day-to-day operations of their rentals. Doing so might be not feasible for people renting out one or two single family homes, but is ideal for the ones having multifamily properties.
Detailed insights on multifamily investments can easily be found online.