The Cost of Roof Repair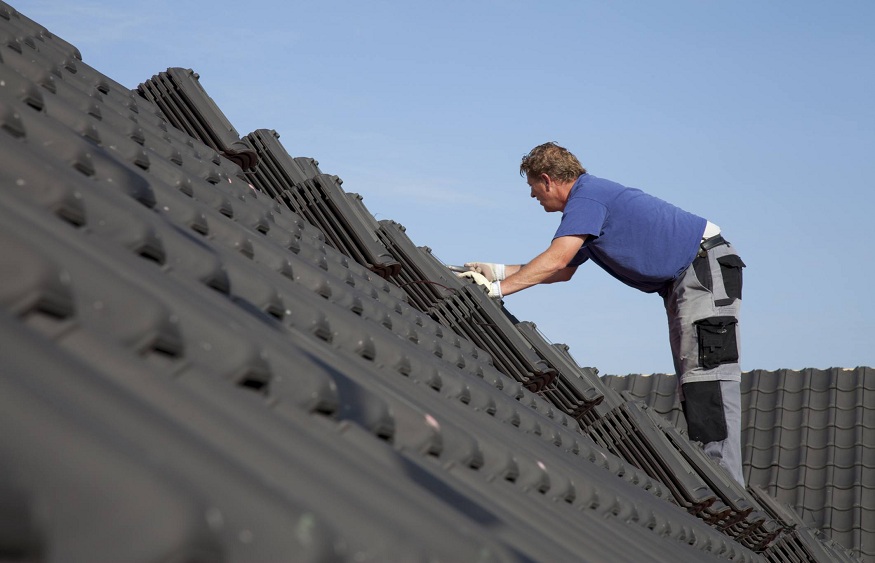 Roof repairs can be straightforward or complicated, which is why they will each cost you a different price. The pitch, composition, and other characteristics of the roof may also drive up the cost that a roofing company will charge you. Roofing experts are able to evaluate a roof's damage and repair each component. Here are the most important factors to consider when creating a budget to take care of your roof repairs.
What issues are you having with your roof?
Sometimes roof repair work consists of fixing minor damage. For instance, a few shingles may have been lost in the most recent windstorm, or the flashing may have become loose over time from heat and sun and needs to be resealed. The thing about roof damage is that if it isn't fixed right away, small issues can balloon into significant difficulties. An entire roof section can rot from a leaky seal, which is then something that a roofing company will charge you more money for.
What is your roof's size, pitch, and design type?
Squares, or 10-foot by 10-foot measurements, are used by roofers to make roof repairs. A roofing company will charge you more money if more than one square requires repair. A roof is deemed complex if it has multiple edges and levels, in which case major repairs won't only take longer, but they'll also cost more money. A professional will also consider the roof pitch when estimating the cost of repairs. Roofers must take additional precautions to work safely on roofs with steep slopes. This is why a roofing company will charge you significantly less money for a flat roof.
What is your roof made from?
Roof components come in a variety of sizes and shapes. Although asphalt is a common roofing material, homeowners also have the option of a flat, metal, composite, slate, tile, or shake roof. The most expensive roofs to repair are metal or slate, while flat or composite roofs are the least expensive. Make sure the company you hire is skilled at fixing the specific type of roof material you have.
What features does your roof have?
You might experience more leaks that require repair if your roof has additional features like a skylight or chimney. Finding the leak in a skylight can be difficult, so leave the difficult task to a roofing company that knows what to look for. If either the skylight or chimney needs to be replaced or fixed, repairing the roof around them might not only take more time but may also cost more money.
What time of the year is it?
Winter roof repair in a freezing, icy environment is a challenging and potentially hazardous task. If the shingles are icy or the roof is covered in snow, the roofers must take extra precautions to prevent slipping. The cost of an emergency roof repair during a windstorm may rise by as much as 100%. However, the roofing season tends to wane in the fall or in regions with milder winters. If the contractor is less busy, you might be able to schedule a roof repair for 10 to 15 percent less than usual. Therefore, timing is, once again, everything.
What roofing company should you call for your roof repair work?
To ensure the security and longevity of your home or place of business, the Avatar Roofing company in Tampa, FL, provides trustworthy and expert roof repair services. With years of experience and a staff of qualified experts, they are dedicated to offering top-notch work and first-rate customer service. Get in touch with them for all of your roofing needs today.