TDS Internet Reviews and Features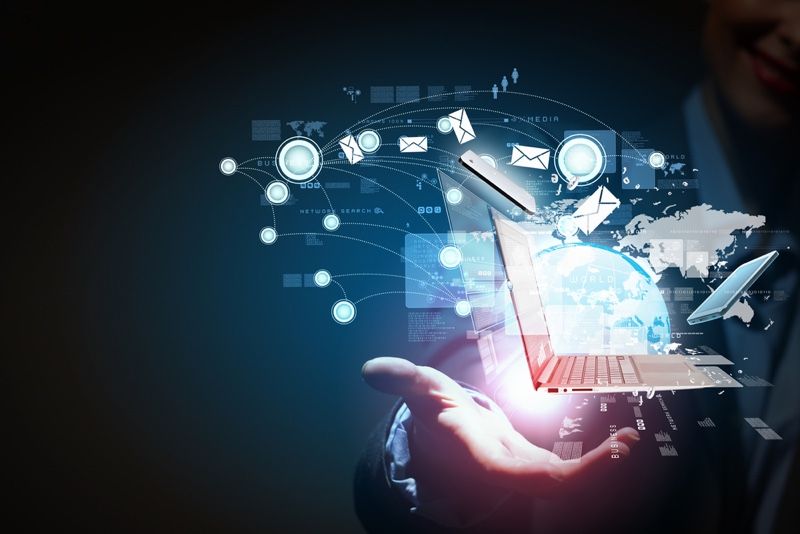 TDS Telecommunications is the seventh-largest telecommunications provider in the United States. TDS has provided remote Internet, telephone, and local business and home services for more than 40 years. This includes a variety of services including VoIP Phone Service, High-Speed Business Internet, Data Networking and Hosted Managed Business Services, and High-Speed Consumer Internet, TV Entertainment Services, and Home Telephony in the US
When you sign up for TDS Telecom's services you can access the bundled phone, internet, and TV services to serve everyone from the basic internet to home business owners.
The satisfaction with your Internet plans depends a lot on the type of service you can get: while they have a good selection of fiber optic Internet plans to choose from, their cable and DSL deals seem to be quite high for the speeds they offer.
They offer a range of great support services that can be bundled at lower prices, but hidden fees are a big problem and their customer service could be better too.
Here's a look at TDS Internet!
Depending on your address, TDS can offer you DSL, cable, and fiber-optic Internet services. TDS Fiber bundles are definitely the best deal you can get of the three, but fiber doesn't have that much coverage right now. It is limited to large cities and towns while its DSL and cable services cover rural and suburban areas, although coverage is still patchy.
TDS Telecom has variety of customers with its twelve different Internet package options when you are ready to pay the price. Internet Packages starts from $ 29.95 / month for and another Turbo Internet Package to $ 109.95 / month for their 1 Gig Fiber Internet Package.
Turbo Internet Package
For those who just prefer light surfing, their Turbo Internet Package, which supports multiple connected devices, is more than enough. This special package supports speeds from 6 Mbit / s to 15 Mbit / s with upload from 768 Kbit / s to 2 Mbit/s, which is sufficient for surfing, chatting, and playing music.
While the $ 29.95 price doesn't seem too unreasonable, this is a promotional price for the first year of your two-year contract. After that, the price increases to the normal price of $ 59.95 for the second year.
1 gig fiber optic
For advanced users who prefer Ultra HD streaming or have large numbers of attached devices that require regular patches and updates, their fiber optic plans keep things running smoothly. The 1 Gbps fiber optic internet package supports download speeds of 1 Gbps and upload speeds of 400 Mbps, with unlimited users and devices that can connect to the network
The regular price of $ 109.95 drops to $ 89.95 for the two-year promotional period.
A TDS phone line is mandatory for all Internet packages, which can be a deciding factor if you already have a phone line provider.
All speeds stated on your packages are the maximum speeds available, but some areas may be limited. It is heavily dependent on the distance to the switching location, the number of other users per network node, and the technology used to provide the service.
The good thing is that you can test their services for 30 days with no obligation.
How fast is TDS internet?
TDS Internet offers a wide range of speeds from 1 Mbit / s to 1000 Mbit / s in its packages. You might be wondering why someone is subscribing to a 1Mbps connection, but when you factor in the more remote rural areas that the TDS DSL network reaches, it's understandable why such slow speeds can help.
For suburbs and some urban areas, you are in a much better position to access higher TDS speed levels that can take care of all of your internet service provider seems willing to continue to do so for the foreseeable future. This means that more people will join TDS Telecom's fiber-optic network. ? Experience all the benefits of a fiber-only internet connection at home.
The speed range offered by TDS is a huge benefit as you only have to pay when you need it. But as with other ISPs, essentially due to the ns limitation of the network infrastructure, not all speed levels may be available at all service locations.