Roomba Comparison For A Better Cleaning Experience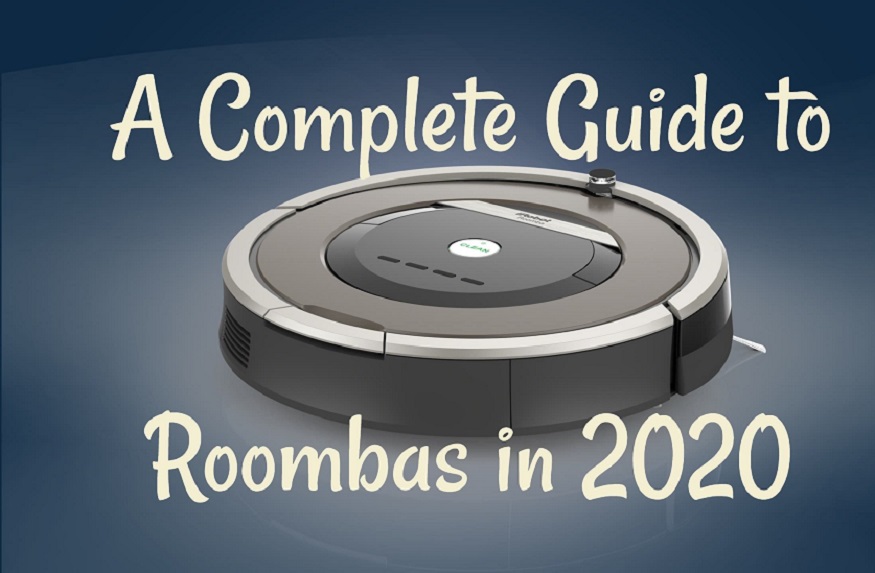 Roomba is a series of independent robotic vacuum cleaners that are sold by iRobot.  This was first introduced in 2002.  It features a set of sensors that help the user navigate the floor area inside a home or a residential building that needs to be cleaned.  Roomba can detect the presence of obstacles such as furniture, detect dirty stains and spots on the floor and also sense the stairs and steeps. It is an autonomous machine that operates using side wheels that enable a 360 degree turns in a place. It also consists of a spinner brush that sweeps debris from the floor and the corners of a room or space.
How to operate Roomba?
All the Roomba models can be operated manually by carrying them to the room that has to be cleaned.  There is a button located on the Roomba that starts the operations of cleaning. There are new and latest models that have even more advanced features and a highly developed cleaning processor that improves the cleaning procedure. The cleaning time basically depends on the size of the room and also the volume of dirt.  The battery of this machine is reliable.
What factors should be considered before buying a robot vacuum?
If you are not sure how to start the search for a robot vacuum, this guide is for you. There are some of the factors that one must check before investing in Roomba.
Flooring
Flooring of the house must be considered before buying a Roomba.  All the Roombas are said to perform similarly on hardwood floors, but this might vary if the flooring is of carpet or other material. One can do a thorough Roomba comparison on websites that have reviews of the various Roomba models. This comparison will help one choose the perfect Roomba for their home cleaning.
Home layout
The layout of the room should also be considered when buying a Roomba.  Whether the home is a studio home or one-bedroom, cheaper Roomba models will be good enough.
Budget
One must always consider their budget before investing in a Roomba model for their home cleaning. There are different models available with different pricing to meet the requirements of all the consumers.
Compare different options
It is true that some of the Roomba models are better than the others. Not all models can clean the same.  Some are better for hardwood floors while others are better for carpeted floors. Always make comparisons to see the best option for you.
Battery life
Generally, the bigger is the battery the better is the cleaning experience, especially if one has a larger home. It is always suggested to make a big investment for the first time than investing money in repairs.