How does ULIP meet your Insurance and Investment Needs?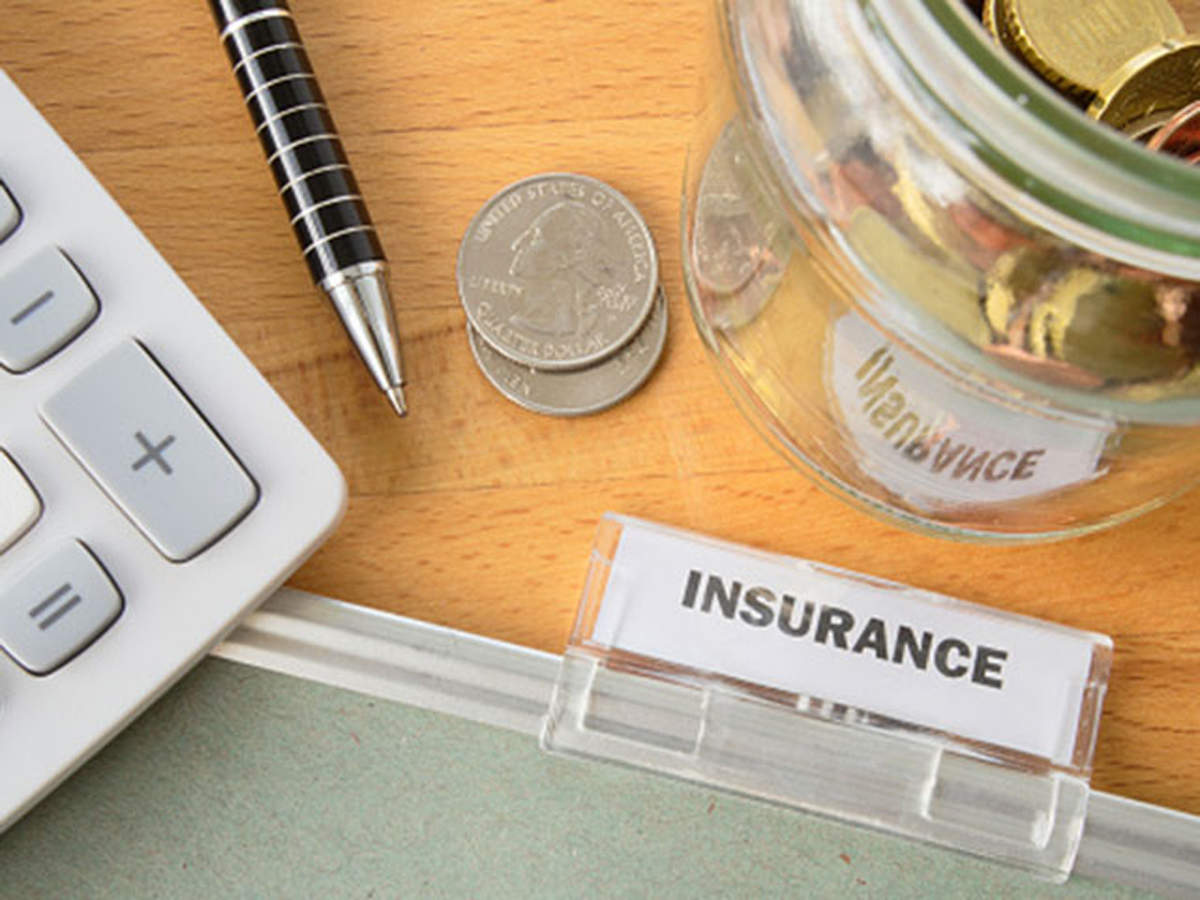 Unit Linked Insurance Plan or ULIP is a unique financial instrument. It provides dual benefits of insurance and investment rolled into one. It was first introduced in India in 1971, and over the years, it has gained immense popularity among retail investors in India.
Today, almost all major insurance companies in India offer ULIP, and many people prefer buying ULIP over other insurance policies because it meets their insurance and investment needs. Let us see how.
When you pay the premium for your ULIP plan, the insurance companies divide the amount into two parts. They use a specific portion of the premium to provide insurance coverage to your family and the rest to invest in different assets, including stocks, mutual funds, and bonds. Thus, it combines insurance and investments.
By providing you exposure to investing in the money market, ULIP investment caters to your long-term financial goals. You can build a corpus to accumulate a retirement fund, buy a house, save money for a child's education, etc. Thus, you need not worry about investment and paying for your insurance cover separately. It is an all-in-one scheme that lets you manage insurance and investment at the same time.
The Insurance aspect of ULIP
Like any other life insurance policy, in the event of your unfortunate demise during the policy period, the insurer will pay the death benefit to the nominee. They also receive the accrued interest/profits on your investment as per the policy terms and conditions.
If you outlive the policy term, then you would be entitled to get the premium you have paid over the years, provided you submit certain documents and the discharge form.
Thus, it is obvious that ULIP secures your family's financial future if something happens to you. It offers both death benefits and maturity benefits.
The Investment aspect of ULIP
When you invest in ULIP, the insurers give you the flexibility to invest in different assets of your choice based on long-term goals and risk-taking ability. You can invest in different mutual fund schemes and high and low-risk assets like stocks and bonds. You can allocate a specific portion of the investable funds to different asset classes. Thus, you can establish a diversified investment portfolio.
Benefits of ULIP policy
When you buy a unit linked insurance plan, you get an opportunity to be disciplined with your savings. The mandatory lock-in period allows you to avoid the urge to withdraw funds even when the funds are performing well. When you pay the premium regularly, you also contribute towards achieving your long-term goal.
ULIP allows you to be in complete control over the investments. You can switch from one fund to another, i.e., from equity funds to debt funds or vice versa, at any time. This helps you ride the market volatility, increase the profits potential, and reduce the risk of loss.
Apart from securing your family and helping you grow your capital, ULIP also offers excellent tax benefits. The premium you pay for the policy is eligible for deduction up to ₹1.5 lakh in a financial year under Section 80C of the Indian Income Tax Act. Also, the returns you get from your investment in ULIP are fully tax-free.
ULIP is an excellent investment option for your long-term goals. The longer you stay invested in the plan, the better your chances of building a sizeable corpus. Also, when you stay invested for long, your family gets insurance coverage for that period.
Final Word
With so many amazing benefits of ULIP, investing in it is a smart choice for all. However, make sure you compare the policies from different insurers and read the terms and conditions before you sign the dotted line.
Read more to know about ULIP Plan: https://www.kotaklife.com/online-plans/ulip-plan