Home Loan: My dream versus reality check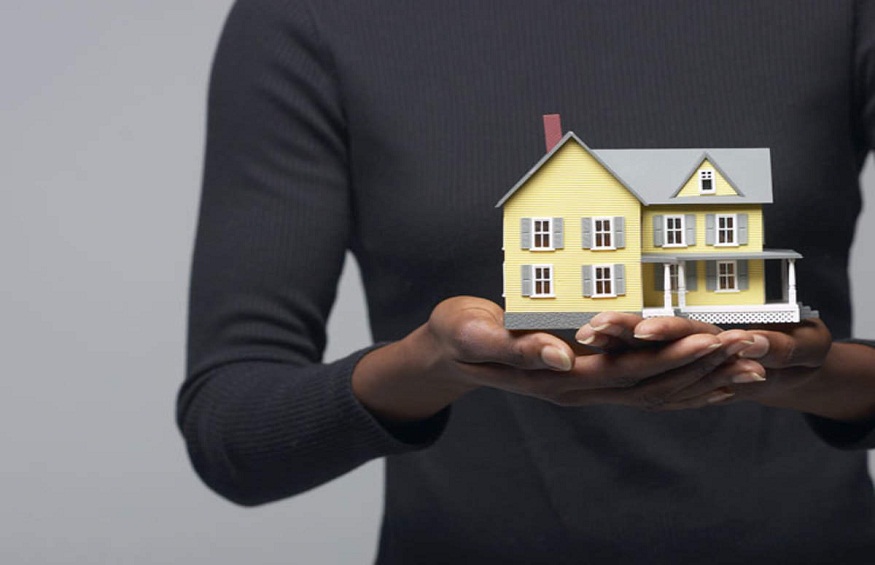 Nowadays, working individuals living in metropolitan cities, away from their home towns, are wanting to buy homes in the cities. With increment in their salaries, home loans seem to be a feasible option for them rather than staying on rent for the rest of their lives. 
Dream versus reality 
Home loans are becoming a common choice for prospective homebuyers. However, given their half-knowledge people have a lot of misconceptions about home loans. Thus, below we have curated a list of all the misconceptions to give you more clarity about the reality of home loans. Ensuring a home loan approval is not a difficult task and it can be achieved fast with the right steps being followed.
Financial institutions deny loans to individuals earning in cash
This is one of the biggest misconceptions that people have. But the reality is totally the opposite. Although conventional firms avoid giving loans to the cash earning groups, there are many financial institutions these days that are willing to offer home loans to cash earning individuals. 
Financial institutions ask for too many documents
People dreaming to avail of a home loan have this misunderstanding that obtaining a home loan comes with submitting an endless list of documents. However, the reality is different. Applying for a home loan is pretty simple and requires only certain basic documents such as proof of address and income and identity proof. That is all it takes to apply for a home loan. 
Financial institutions want a high Cibil score for approval
This is one of the biggest myths that individuals have about home loans that is a high Cibil score. It is important for you to know once and for all, that home loans do not only rely on a high credit score but also depends on other factors. These factors include your monthly income, existing loan EMIs and the ratio of monthly expenses. 
Low interest rate home loans are the best option
Procuring a home loan with a low-interest rate should never be considered the best option. Although the interest rate is an important parameter that decides your home loan costs but it is not the only factor that affects the cost. Things such as processing fees, penalties and other loan related charges also play an important role. Even if the interest rate is low but the other fees are high you might have to pay a lot more than the interest rates.  
A home loan balance transfer is not an affordable option
Home loan borrowers think that taking a balance transfer means you have to start repaying the EMIs from the beginning once more. But that is not true. When you take a balance transfer of home loan you just have to pay the EMIs on the outstanding principal and that's it. 
High-interest rate means paying higher EMIs
Home loan borrowers usually think that higher interest rates mean paying higher EMIs. However, that is not the case, as, when interest rates are high, banks expand the repayment tenure to protect the borrowers from financial obligations. 
Having a home is a dream come true and a home loan can turn this dream into a reality. However, a home loan is a serious commitment. Thus, before opting for a home loan, always compare all the available options in the market and read the fine print thoroughly to avoid any misunderstandings in the future.