Common Warning Signs Indicating You Need An AC Repair At Your House!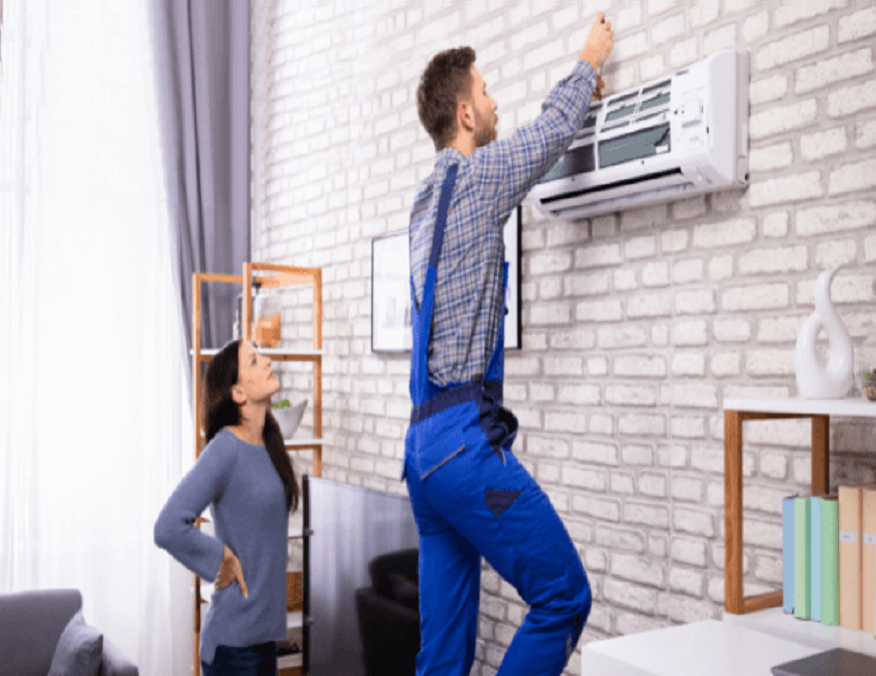 It's always troubling when you notice issues arising within your home's HVAC system, and professional ac repair jobs are often pretty expensive.
But when the heat of summer is here and your home is sweltering in a heat dome like much of the country currently is, you're going to need to get your AC malfunctioning addressed as quickly as possible before it gets worse.
Recognizing AC repair warning signs can save you thousands and also save you from serious inconveniences, so here are some of the most common red flags you should be on the lookout for!
AC System Blows Out Warm Air
Warm air is the exact opposite thing you want coming out of your AC system during the summer, and it's one of the most obvious warning signs that a repair job is needed. Your AC essentially has one important job to do, and it's time to get it professionally examined when it's not doing that job.
Your home needs a properly functioning AC system during the hottest months of the year, and an HVAC technician is needed when your system is blowing out warm air.
Your Thermostat Isn't Working Correctly
The thermostat is the command center for your home's entire AC system, because it communicates the amount of cold air that should be generated to keep your home feeling comfortable. AC thermostats also conduct all sorts of important measurements that make sure the system is functioning correctly.
So when your system's thermostat isn't functioning as it should, it could lead to the system shutting itself off or only running properly for small periods of time. If you're going through these types of issues, you're going to need expert help to get the electrical components back to normal again.
Air Isn't Blowing Out Of The Vents
Weak air flow is another common issue that residential HVAC systems experience, and this essentially means that you can feel cool air coming out but it isn't strong enough to make a significant difference in your indoor comfort.
This type of issue indicates a failing compressor, but it could also indicate issues with your air ducts. Because there's a good amount of uncertainty associated with this issue, you're going to need to talk to an HVAC expert for a repair tune-up.
Loud Noises Coming From The AC Unit
If you're hearing any scraping, squealing or grinding noises coming from your AC system, it's a serious warning sign that something has become dislodged or that a belt has gotten out of place.
This is a serious warning sign that requires you to shut off your system and immediately contact your local HVAC experts for a repair job.
Bad Smells When AC System Is On
Your AC system isn't supposed to emanate any bad odors, so when it does, it's a serious red flag that something is wrong. These smells could indicate a burned-out wiring within the unit, and musty smells could indicate mold development within the unit or in your home's ductwork.
So, it's absolutely critical that you get these smells professionally diagnosed in order to prevent getting you and your family sick!
Your AC System Isn't Removing Indoor Humidity
Your AC system is also supposed to reduce the overall amount of humidity that builds up within your home, so your system is technically malfunctioning when it's not reducing your indoor humidity levels enough.
Rising Electric Bills
Although there can be many causes of rising electric bills, AC malfunctioning is one of them. When your system is in need of a repair, it'll likely function less efficiently and subsequently use more power.
Contact The Beehive Heating & Air Experts When You Need An AC Repair At Your House!
There are many ways that an AC system can malfunction and require repairs, but it's important for homeowners to be on the lookout for subtle warning signs and be proactive toward getting professional help.
Contact the HVAC technicians at Beehive Heating & Air via the link at the top of the page when you're in need of an ac repair at your home or business!