Buying Guide to Polarized Glasses – What Should You Know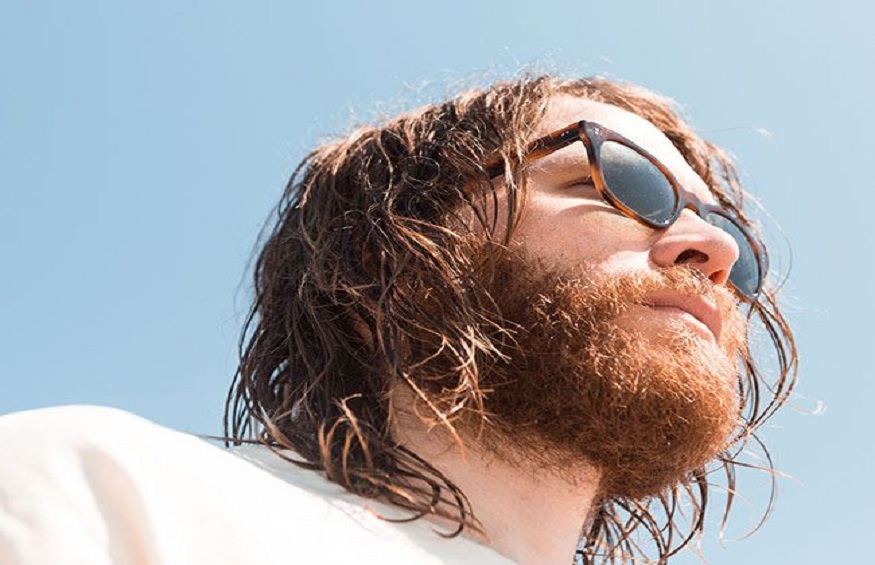 Polarized sunglasses are a special kind of eyewear to reduce the glare from surfaces like snow, glass, and water. The glare you see distorts the original color of the object, and it makes it hard for you to distinguish between them. These sunglasses are quite useful for specific sports and driving as they help people see clearly and avert potential dangers.
Salient features of polarized glasses
Polarized glasses are available in an assortment of colors. These depend upon the material from which they are produced. The darker color gives you a higher range of polarization.
The light from the sun can be reflected or absorbed from many different directions. Sunlight often bounces off surfaces like the hood of a vehicle, water, or the land. It generally is reflected back in the same horizontal directions.
This reflection creates a source of glare that brings in visual discomfort. It can cause a kind of blinding glare where the clear vision is distorted. This glare has the ability to create a situation that can be a potential hazard for an accident, like driving.
Read more: Why should you consume Lorcaserin and Orlistat?
These glasses have a laminated filter that permits light in a vertical orientation to go through. This blocks the glare, and you see no horizontal oriented light.
Shopping for polarized lenses
When you shop for these glasses, you will find that the lenses mostly available in the market are brown and gray. The color depends upon the manufacturer of the lens. However, other colors of polarized lenses are available like yellow, green, or a unique melanin color. They, too, are popular in the market among men and women.
What are its advantages?
Given below are the key benefits of polarized lenses-
They give you visual comfort.
They reduce strain in your eye.
They improve visual clarity and contrast.
They permit you to get a true perception of color.
They reduce reflection and remove glare.
Tips to check polarized lenses before buying
If you are not sure whether the glasses you are buying has polarized lenses, use this tip to check them-
Take your regular sunglasses to the drugstore and pick up a pair of polarized glasses from the shelf.
Set the lens of the sunglass to a 90-degree angle against the one you have just picked up from the shelf.
If both of these lenses combined become dark or even turn to nearly black, this means your sunglasses have a polarized lens.
In order to get the best-polarized glasses, you should always visit a credible store or buy them from a reputed eye care clinic. The representatives there will help you to choose the right pair as per the needs of your vision. The prices of these glasses depend upon the brand and its manufacturer. You get designer brands too, and so the choice of picking up the right pair of glasses as per your budget, tastes, and style depends upon you. Invest in a good and durable pair always to get value for money for your purchase!