WHY CLOUDFLARE STILL HAS FLARE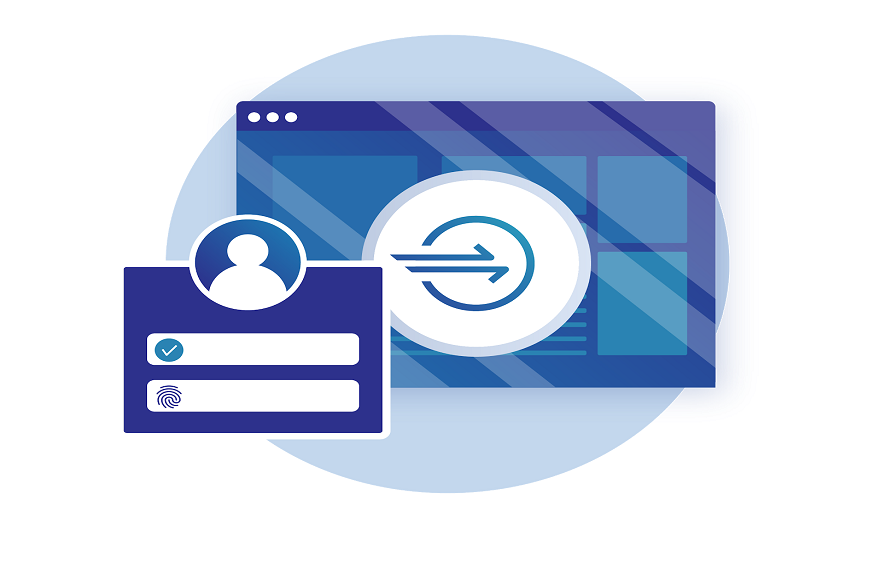 Cloudflare, and edge computing at large, will continue to grow at the heart of secular growth trends revolving around the digitization of our earth. The company operates data centers at the edge of larger data center networks. These edge data centers reduce latency and increase user experience quality for customers. Latency is simply the time it takes for information to travel from the data center to the end user's device, i.e., mobile phone or laptop.
We can rate Cloudflare a modest buy at $35. Cloudflare's (NYSE: NET at https://www.webull.com/quote/nyse-net)rival Fastly is the fastest-growing stock in 2020 (and was recommended by Beating The Market in the $40s recently), and the truth is told, Cloudflare has had a fantastic rally itself. The major pros of investing in Cloudflare are given here: Cloudflare is an integrated global cloud platform company that offers edge cloud services, including security, performance, and reliability.
As the digital transformation trend accelerates, Cloudflare is set to benefit big time. Even before the coronavirus pandemic, Cloudfare was growing at 50% CAGR for the last four years. Further, gross margins of 77% highlight the unique proposition and high-value of Cloudflare's platform. By riding the cloud transformation megatrend whilst setting up the next-gen internet infrastructure, Cloudflare offers investors a lot of potential double-digit annual returns for the next decade at the right price.
Cloudflare's solutions include the following: Security: Firewall, IoT Security, Bot Management, SSL/TLS, DDoS Protection, Secure Origin Connection, Infrastructure Protection, Rate Limiting, Zero Trust Security, and Gateway. Performance: Cache, Mobile Optimization, Intelligent Routing, Image Optimization, Content Optimization, and Mobile SDK.
Reliability: Load Balancing, Domain Name System (DNS), Anycast Network, DNS Resolver, Virtual Backbone, and Always Online. Additionally, Cloudflare offers services like Serverless Compute, Cloudflare Apps, and Analytics. Cloudflare is disrupting legacy markets that include traditional internet infrastructure companies like Cisco, Juniper, Palo Alto Networks, mind map online. According to Cloudflare, its total addressable market was valued at $32 billion in 2018.
The company projects its TAM to grow to $47 billion by 2022. Moreover, the TAM figures do not include adjacent growth opportunities like Serverless, Internet of Things, and 5G Cellular. With TTM revenues of just 320 million, Cloudflare surely has a long growth runway. In the last three years, Cloudflare's annual revenue grew from $85 million to $287 million at 50% CAGR. Just last quarter, Cloudfare's quarterly revenue reached $91 million, which yields an ARR of $360 million. In addition to the rapid growth, Cloudflare also enjoys attractive gross margins of 77%. The high gross margins show the unique value that Cloudflare's platform brings to its client's table. You can check more stock information for margin trading. Disclaimer: The analysis information is for reference only and does not constitute an investment recommendation.