Personal loans can help in savings- Know-how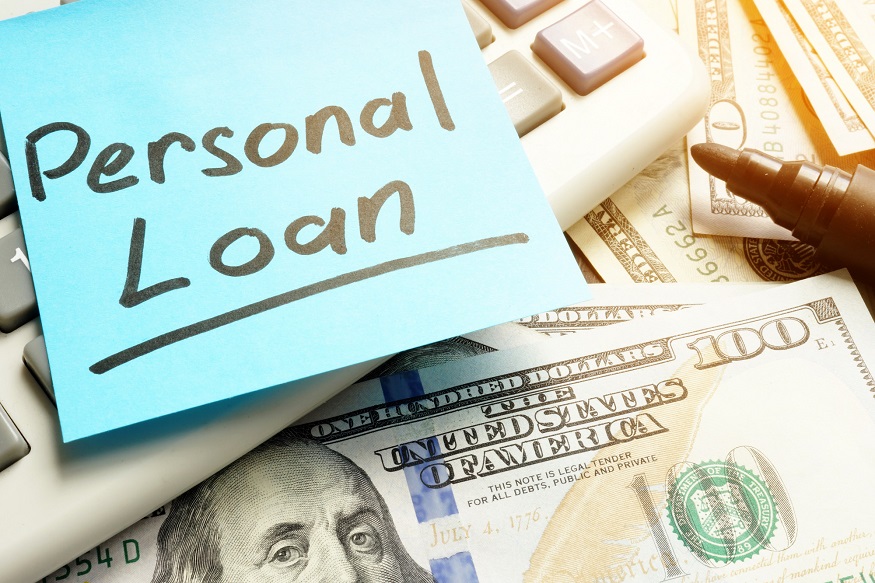 Emergencies do not come alarmed, and they are inevitable. To meet certain emergencies, we require a good financial corpus which is possible with Personal Loans. Here in this article, we give you all about howpersonal loans can help you save your investment from breaking prematurely.
In India, a large number of people opt for personal loans for reasons such as funding a vacation or meeting any health emergency or getting any loan to fund your wedding. Personal loans are not only helpful to get quick finance but also helps in improving credit score if repaid in a disciplined manner.
Pay Off Your Credit Card Debts
If your credit card interest rates are too high and it's getting difficult to waiver off the debts, then the best option would be to take a personal loan and then pay off the credit card dues. The credit card interest in India is around 20%, and the personal loan interest rates range from 8 to 12 %. So, it's always a feasible option to take a personal loan as you can save a lot.
At Times of Emergency
There are times when you may be in urgent need of huge sum which can be done only by prematurely dissolving your investments with penalties. In such cases, personal loans come as a great relief. One can instantly get the amount to meet the exigency and repay the amount in small instalments over a period of time.
Make Your Credit Score Better
If your credit card dues are high and you have almost reached your credit card limit, then the lender will find you're a risky borrower. Your CIBIL score will also be lower, which will affect your future borrowings for a home loan or car loan. Taking a personal loan and paying off your credit card debts will help you to increase your credit card useable limit and also increase your CIBIL score.
Avoid Additional Hidden Charges On Credit Card
Often the credit card holders complain about being charged additional fees which were not revealed initially. Mostly these costs are hidden from the credit card users and realised later when the fee is deducted. Personal loans at the same time do not have any additional charges if the terms and conditions are read well. You need to repay the personal loans on the agreed terms and conditions. So, personal loans also help in the process of overcoming any extra expense that was paid in the form of hidden fees.
There are other benefits of Personal loans other than just increasing your savings.
Benefits of Paying During Any Serious Health Ailments– Irrespective to whether you have a Mediclaim, you may require immediate funds when any serious health issue arises. Personal loans can be an easy option during this time.
Changing Your Home Interiors or Emergency Repair- In case if you need instant funds to repair any part of your home, the best way to get that done is by taking a personal loan. Also, if the cost of burrowing your personal loan is lesser than the appreciation value of the home after the interior change or the repair, then taking a personal loan becomes a good financial decision.
Personal loans are an easy and instant fund option. However, this shouldn't add to your existing debt burden rather should be a smart way to make yourself debt-free.