How Important is Word Count in Your SEO Content?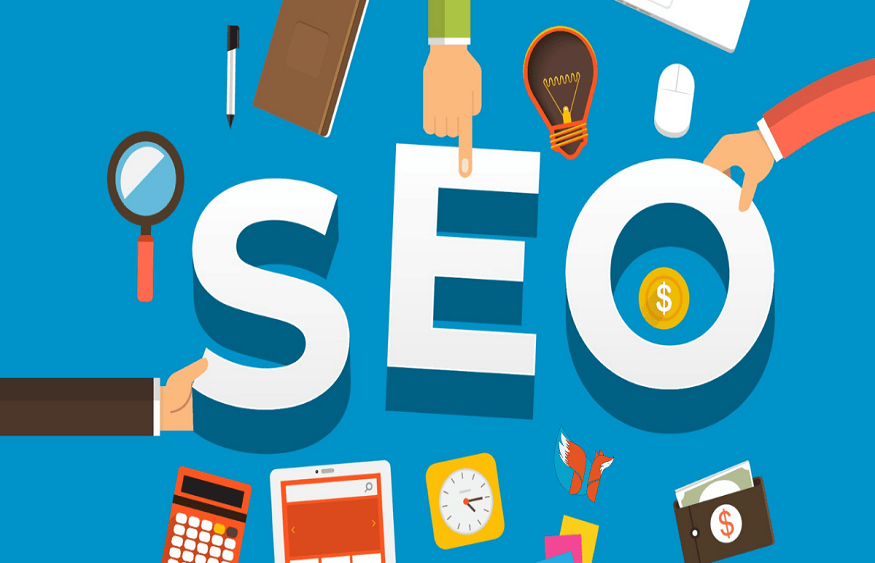 An SEO company will tell you that word count is not a ranking element that Google takes into consideration. Yet, so much of our SEO content depends upon the word count. How important is word count when writing for your website?
SEO content rules are continuously changing. Yet, many writers will tell you that they aim for a specific amount of words. But John Mueller from Google says that word count is not a factor Google takes into consideration when ranking pages. He then added that just adding content to a page will not matter in your ranking.
Instead of looking at word count, Google looks at the content itself. Is it unique? Is it relevant to what your website is about? Is it high quality? All of these things are what you should be honing in on.
Now, you might say that long-form SEO content always seems to rank better. In fact, if you look at articles on writing, many will suggest you write lengthy articles. And there are many keyword tools that will state this as well. So what gives?
There are various reasons why a higher word count indirectly enhances rankings. Many of these tools are established on word count suggestions founded on competitive examination. Crafting longer SEO content allows it to be simpler for Google's algorithms to grasp what your webpage is about. A well-written and comprehensive article also establishes yourself as an authority on the topic and allows you to rank for long-tail keyword variations.
There are no regulations to go by when it comes to word count for your SEO content.  Rather, you should view the keyword research, competition, and past performance to decide your writing's most suitable word count scope.
Create new content with a single target keyword. However, Ahrefs' research found that longer content was more likely to rank in the top 10 for multiple keywords. Longer articles can cover different angles of the main topic. This means you can rank for more keywords. In particular, longer articles are more likely to rank well for long-tail variations of primary keywords with low competition and high conversion rates. For example, a long-tail variant of men's running shoes might include Men's Nike running shoes or the best running shoes for men.
Therefore, you may wish to craft longer content to address your long-tail keywords.
You can also use word count as a benchmark metric when making a comparison of your SEO content to your competitors. Many keyword research and content optimization tools will give you the word count of the best-performing articles for a given keyword.
If you are not certain how long your content should be, seeing what your top competition's word count is can greatly help you decide what it should be.
In addition to looking at what your competitors are doing, you should always keep an eye on the search intent related to your target keywords. The intent will help to specify what makes content beneficial and pertinent to users. Simply put, consider what your target audience wants when they type in a query. f you want extensive data, you can aspire for a word count that is equal to or exceeds your rivals. Should your audience want quick answers, you can craft short content that gets to the point quickly. When it comes to word count, search intent assists in determining whether to follow the example of competitors or differentiate content with length.
If you are in the Tampa, FL area, and would like help writing your SEO content, contact a professional SEO company, such as Affordable SEO Company Tampa. We can craft compelling content to meet your needs.