Advantages of Vertical Farming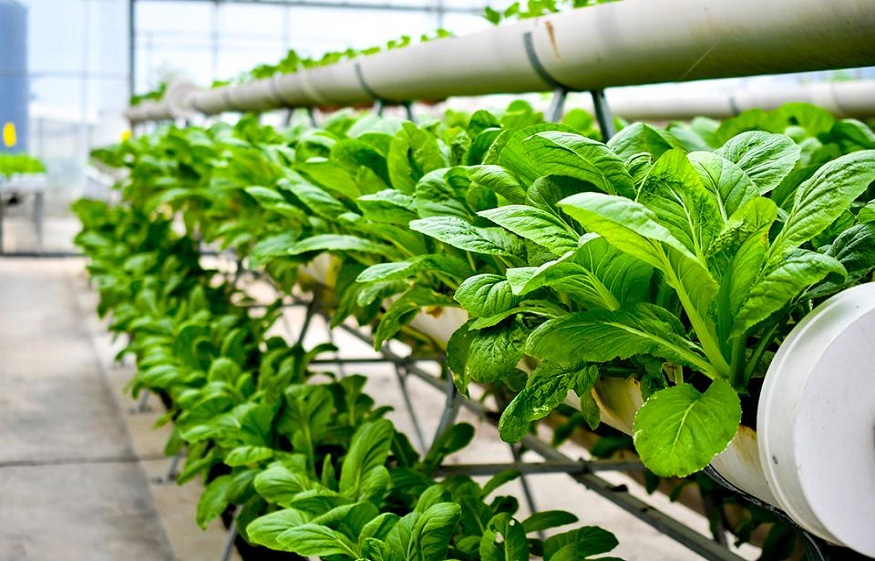 With each passing minute, the population in this world grows thus, leading to a shortage of resources. To meet the people's demands and save the rest of the resources, scientists came up with new ideas each day. One such idea is vertical farming.
Vertical farming is considered the best alternative agriculture method to conventional agriculture. Due to its advantages, vertical farming in india is becoming popular day by day.
What is Vertical Farming?
Vertical farming is a method of producing food and medicines in a vertically stacked layer. It saves water, resources and is budget-friendly. So far, vertical farming is considered the best alternative, even though farmers try other agriculture methods like hydroponics gardening or horizontal gardening.
Advantages of Vertical Farming
1. Excellent Crop Production Throughout the Year
Gone are the days where you have to worry about the frost, windy, and sunny days. All you need to do is generate a well-controlled environment and set up a working vertical farming system with seeds, required nutrients, and soil substitutes. Vertical farming in India is becoming the top choice of many farmers and private company workers.
2. Less Water is Required
Water is one of the most precious resources present on the planet earth. However, with a growing population and other needs, the earth is facing severe water scarcity. Vertical farming requires less water to produce crops when compared to other conventional methods of farming.
3. Suitable To All Areas
With time, urbanization is increasing, which means that more and more people are shifting to cities. Transporting some vegetables to the city sometimes makes them stale or gets destroyed due to the harsh weather. None have to face all this in vertical farming. Vertical farming in india can be set up near a city, thus transporting fresh vegetables win minimum time to the customers. This is one of the most significant advantages of vertical farming as it saves a lot of transportation money, fuel, and other resources.
4.Weather Friendly
One of the biggest problems farmers face in the conventional farming method is that they cannot grow off-season and exotic crops. With vertical farming, they get the power and opportunity to control the air, sunlight, humidity, temperature, and other essential factors. By controlling these factors, one can quickly grow all kinds of crops without looking for somewhere else.
Some Key Points to Remember
You can produce different types of crops throughout the year
No need to worry about pests or weather change
Food in vertical farming in india are grown without using any pesticides, chemical fertilizers, or herbicides.
Saves water
You can grow different herbs, parsley, coriander, chives, lettuces, and other fruits and vegetables without burning a hole in your pocket.
Helps in restoring biodiversity and ecosystem
Vertical farming helps in reducing the incidence of many infectious diseases that harms the production of fruits and vegetables.
Reduces the use of fossil fuels
Hydroponic farming and vertical farming have emerged as the best alternative for conventional methods of farming. Most of the people in this world are choosing vertical farming.
You can try to set up a garden in your house using the vertical farming method. Contact a gardener to know more about the set-up and necessary items and grow numerous types of fruits and vegetables.