5 Things to Know Before Buying a House in Florida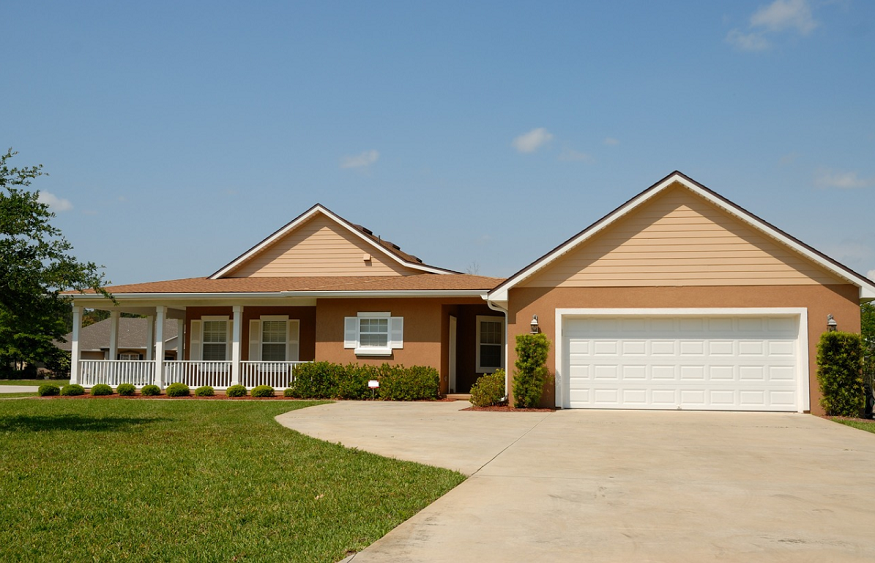 Buying a new home is an investment that could pay off for the rest of your life. Florida is a popular destination for home buyers, thanks to beautiful destinations like Parrish, FL, where single people and families alike choose to settle down. If you're thinking about buying a house in Florida, here are some of the things you should know before you do.
1. Budgets
When buying any new home, you need to know your budget. Setting this in advance can help to guide you on the most suitable homes for you and your family. If you are in the early stages of planning to buy a house in Florida, you might want to explore some of the options to get a better sense of the current housing market and prices. This can help you to determine which area you want to live in or which type of home you want to buy. Consider exploring mortgages and finance options for new homes that could help you to afford your dream home in Florida.
2. Professional Legal Advice
While it is not necessary to hire an attorney to oversee the buying and selling of a new home in Florida, it is something that many home buyers consider to be essential. The extra cost of hiring an attorney can be worthwhile to help you understand the legal documents associated with buying a new home and take away some of the work involved in this process. Take time when choosing an attorney and look for recommendations from other buyers who have been through a similar process before.
3. Seller's Disclosure
Anyone selling a house in Florida must inform the buyer of any issues that could affect the value of the home. It is important to make sure that you have this information in writing, even if the seller has communicated it to you verbally. Ask the seller to send the details to you in writing, and if you are working with an attorney, ask them to ensure that all the legal aspects have been covered. Knowing about any issues with the home can help you to make a fair offer or ensure anything is addressed in advance of moving in.
4. Insurance
Before you buy a new home in Florida, consider the insurance options and the cost of insuring the house. Because of the high chance of hurricanes in this state, the price of insurance can be higher, and your options may be more limited. When choosing your new home, consider buying a house that is not directly along the coastline, as rising sea levels can increase the chances of flooding and push your insurance price up further. New home communities like North River Ranch are within a 20-minute drive of the local beaches yet are not situated directly along the coastline, reducing the risk of flooding due to high sea levels.
5. Many Options
There is no shortage of options to consider when buying a new home in Florida. New home communities like North River Ranch have a range of homes available to suit people with all different requirements. Living in a place like Parrish enables you to have easy access to the local beaches and entertainment venues while also staying close to nature trails and woodland walks.
Your Dream Home in Florida
If you're on the lookout for your dream new home in Florida, consider moving to a beautiful community like North River Ranch in Parrish. With a range of activities for people of all ages and interests, you can connect with your neighbors and settle into a stunning new home in Florida.