4 things to consider before buying personalized gifts from an online portal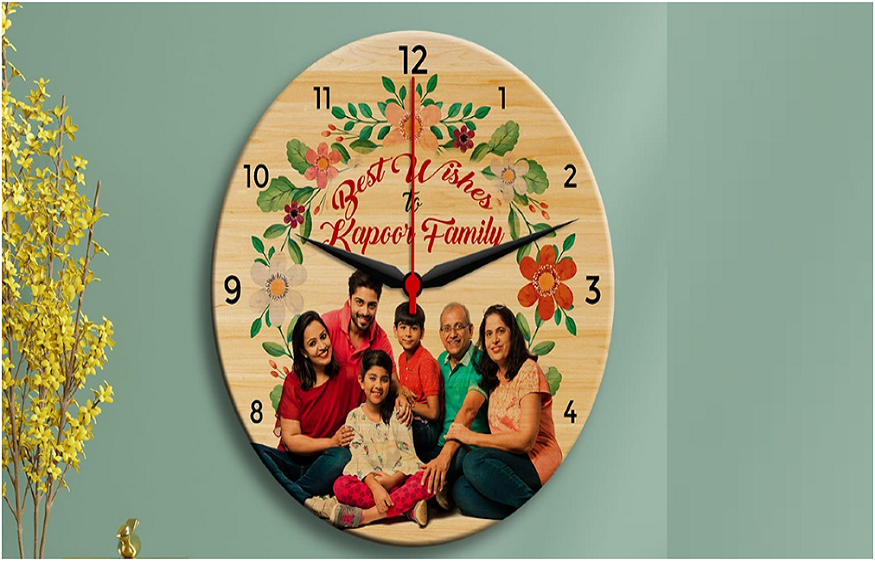 Buying a gift for someone is always a time-taking job. Moreover, when you want to buy something memorable, you need to think creatively. Personalized gifts have solved our gift-giving problems in many ways. Now, you can buy a gift that is specially designed for a particular person. Gifts have become more specific and customized these days. So many online portals are providing hundreds of customizing options that you can choose from.
The time factor is essential:
Customizing a gift takes time. Make a plan keeping enough time in hand. Think about the best option for the person and then start planning how you can personalize the gift. When you want to buy personalized gifts online, you will get all the possible customizing options available as templates. Choose one and finalize the plan. The next step is implementation.
When you have enough time in hand, you can try multiple templates before finalizing one single design. Also, you won't be forced to rush to a gift store at the last moment and choose anything seeing at the first glance. If you want to gift a personalized photo album to a special person, it requires you to invest a considerable effort from your end to create a memorable gift.
Choose the online gift store wisely:
Check customer reviews: it's an important factor to buy anything online. The previous customer's reviews will let you know the true story behind every gift displayed on the official cover page. You will get an idea of whether it is worth buying or not. Consider their experiences before buying.
Compare the price: you should compare the price of a specific product with the other popular websites. It will help you to decide whether you are buying a genuine product or not.
Look for an authentic website: you should choose an online gift portal that is 100% authentic. Only an authentic website can provide you genuinely 100% guaranteed payment gateway for secure payment. Otherwise, you may end up dealing with a fraud.  
Check the delivery option:
When you are buying a gift online to surprise your loved ones, you must send them on that special day of the occasion. So, check the delivery and shipment criteria before placing your order.
Check how many days you need to place the order.
Do they provide doorstep delivery at your recipient's locality?
Is the agency efficient enough to deliver on time?
Do they demand extra charges from the recipient after delivering the parcel to them?
All these queries should be asked before placing an order for a gift to make your loved ones feel surprised.
Consider the occasion:
Considering the occasion is very important while buying a gift for someone. It also includes the recipient's age and personality. Obviously, you won't give the same thing to your wife's birthday and to your younger sister's anniversary. You can buy personalized photo clocks that have personal photographs imprinted on, for your younger sister. However, a photo-printed moon lamp can make your life partner happy on your anniversary.
Add your personal touch to these gifts to make them more special.